40 kHz Welding SystemsHigh Frequency – Gentle Action
Our 40 kHz ultrasonic welding equipment enables welding of delicate, small, close-tolerance assemblies where applied pressure and ultrasonic vibrations need to be minimized. These fast, precise and virtually inaudible models are ideally suited for plastics assembly with products such as printed circuit boards, microelectronic components and medical devices.
A complete 40 kHz system is comprised of a welder and a power supply best suited to your application(s). See the models listed below or click here to contact us for assistance.
Model 4095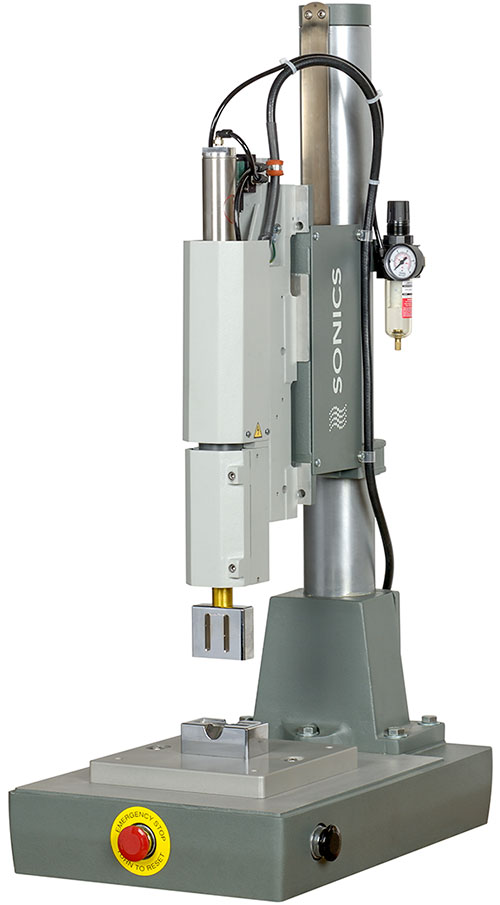 Bench press with removable cast aluminum base
Optional linear encoder for distance welding
Direct in-line air cylinder
Pneumatic speed controls
Model 4096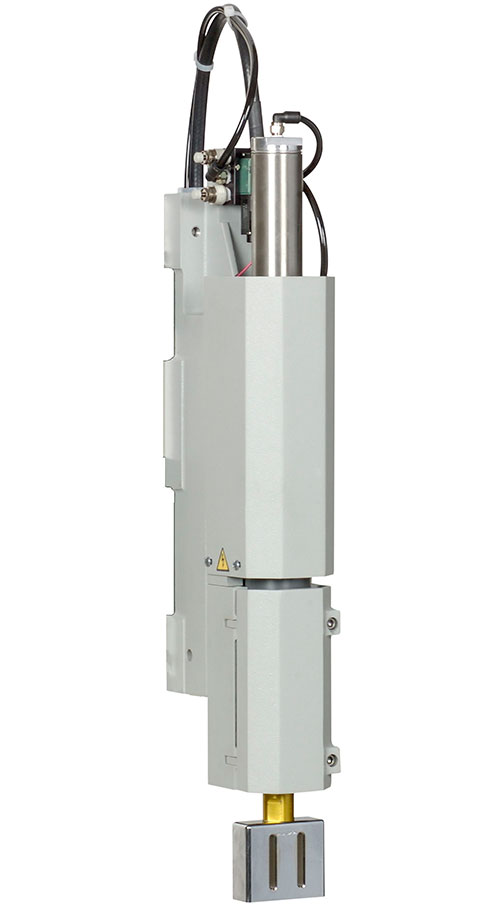 Slimline actuator designed for automated systems
Optional linear encoder for distance welding
Can be mounted in virtually any position on a bridge or other rigid structure
GX-Series Power Supplies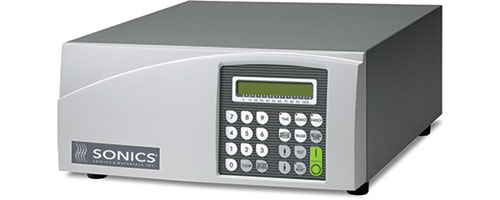 Microprocessor-controlled ultrasonic generators with horn/stack frequency display and digital amplitude control. Available in 800 watts.
Model GXT – Weld by digital time mode
Model GXE – Weld by digital time and/or constant energy mode
Model GXL – Weld by digital time, constant energy and/or distance mode*
Model GXC – Weld by continuous duty mode or remote PLC
Ordering Information
| Description | Model No. |
| --- | --- |
| 40 kHz bench press | Model 4095 |
| 40 kHz slimline actuator | Model 4096 |