Zipper CrushersUltrasonic Zipper Crushing System
The Model ZM-30, 30 kHz ultrasonic zipper crushing model is a fast effective way to enhance hermetic side seals on standup pouches and provides:
Fast Cycle Times - With high frequency vibration and up to 200 lbs. of clamp force, the ultrasonic energy melts from the inside out so thick zippers are flattened more quickly than conventional thermal tools.
Positive Stop provides repeatable crush depth and prevents over crushing.
Energy Efficient – Ultrasonic systems do not draw electricity between cycles.
Increased Productivity – No warm up time is required with ultrasonic systems.
Process Control – Ultrasonic processes offer programmable limits to ensure repeatability.
Kit generator enables process control via existing PLC and HMI.
Remote Pneumatic Controls – Allows simple adjustments while in operation.
30 kHz technology delivers high power and silent operation.
ZM30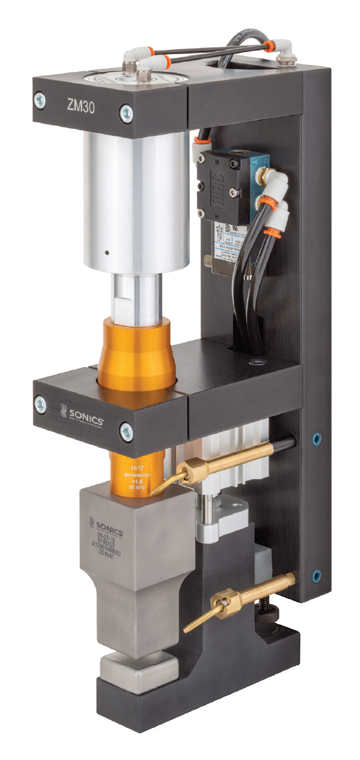 H530T-1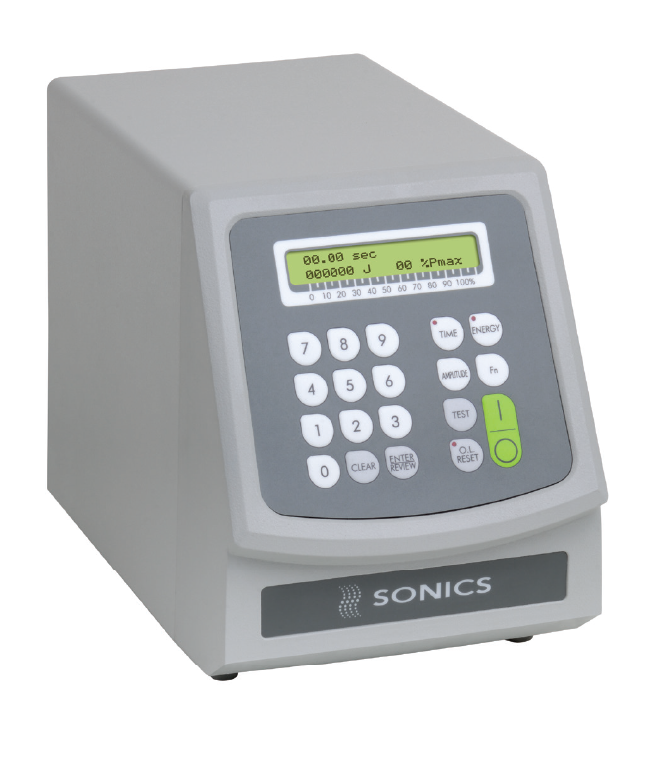 KIT-H530-8