Tube SealersUltrasonic Plastic Tube Sealing Systems
Fast, clean and repeatable sealing of plastic or laminated collapsible squeeze tubes in a single step process. Advanced systems offering an energy-saving, environmentally-friendly, efficient process for sealing tubes across a wide range of thermoplastic materials. Systems are available with integral base for manual operation or power head actuator for automated in-line production systems.
Strength of tube seal not compromised by presence of contaminants like ink, dye, powder, emulsion, etc.
Minimal extrusion of excess plastic and/or laminate tube material.
Tube materials need not be pre-heated.
Cost-saving on-demand energy usage vs. continuous energy.
Seal strengths attainable to 100% of the parent material.
Instantaneous solidification of bonded material.
Optional product coding available (anvil side)
20 kHz Model T201M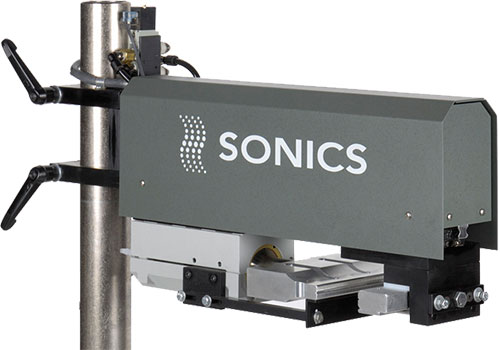 40 kHz Model T40M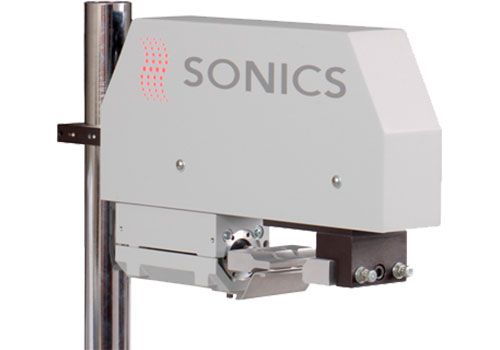 Power Supply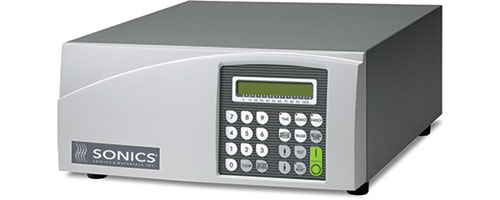 Microprocessor-controlled ultrasonic generators with automatic frequency tuning, multiple job storage and digital amplitude control. Available in 800, 1200, 2200 and 3500 watts.
Model GXT – Weld by digital time mode
Model GXE – Weld by digital time or constant energy mode
Ordering Information
| Description | Model No. |
| --- | --- |
| 20 kHz bench-top tube sealing system | Model T201M |
| 20 kHz tube sealing power-head actuator | Model T201A |
| 40 kHz bench-top tube sealing system | Model T40M |
| 40 kHz tube sealing power-head actuator | Model T40A |